Hit the road with Spooler.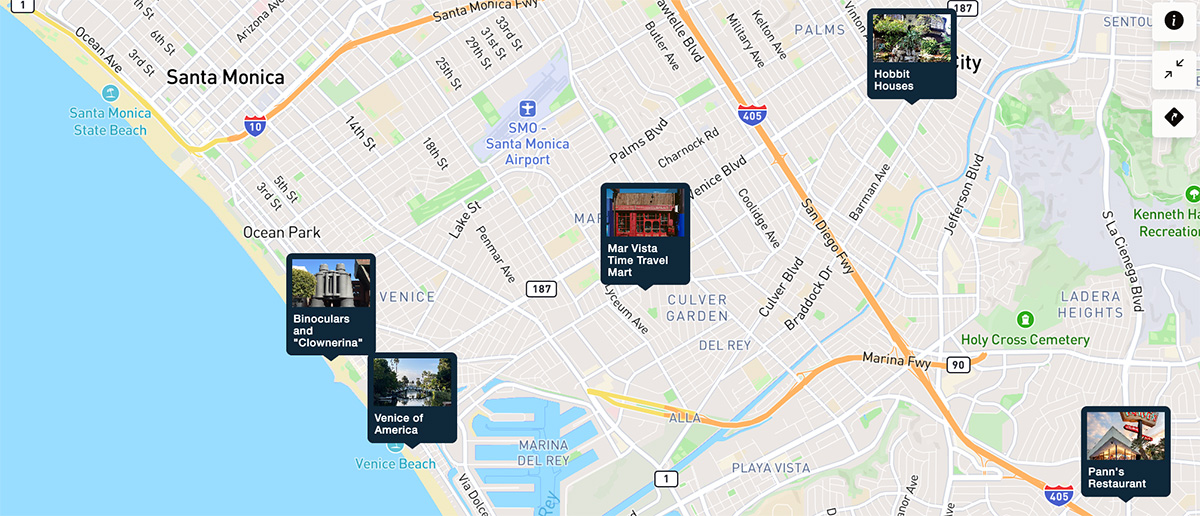 Two years ago, when Spooler was taking shape, we knew segmented audio would make it easy to create dynamic shows. Now, we're taking that concept even further.
Today we're launching a simple tool that allows creators to publish content easily to a map, and then embed that map on your site or app to share it with your listeners. Location and setting have always been crucial elements of great storytelling. This tool enhances our segmented audio creation platform with geo-spatial data so you can visualize your audio storytelling in a new way.
For creators already making location-specific content, it's easy to add this new way for listeners to discover and interact with your audio. And for those publishers who, like us, see a world of possibilities unfolding and want to give this location-based content a try, we invite you to tap your creativity and see what you can build. Contact us for details.
Here's an example of an embedded map, produced by our Spooler Creative team: